THE BEGINNING: OUR STORY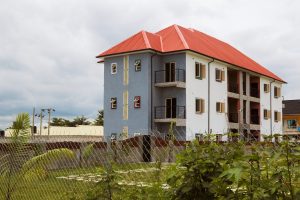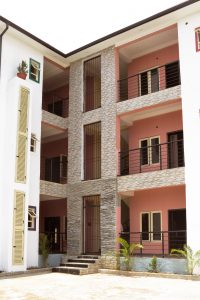 Triple T Premium Estate is a company that builds. Unlike the average development company, we don't just build buildings and infrastructure, we build lives and opportunities. We build communities. We don't just break ground, we create the condition for communities to prosper.
We recognize the housing problem in our cities, and we are addressing this problem through our Own Your Own campaign. We can't give everybody a house but we want to start somewhere. We intend to give away a house every month for the foreseeable future. And this is only the beginning. Our ultimate goal is to give out 120 houses every year within 3 to 5 years. Through this campaign, we will carry out our mandate: Giving the average man an opportunity to own a home without breaking the bank.
OUR PHILOSOPHY
We started with a simple question: How can we give back? How can we support the average person who is going through housing challenges? How can we be a part of the solution? For Triple T, it isn't enough to build cost-effective, modern and functional residential spaces, we want to touch the lives of those who would eventually live in those spaces. We are more than a real estate company. We are a real estate company that genuinely cares.
You are really not on your own.