Are You an avid reader ?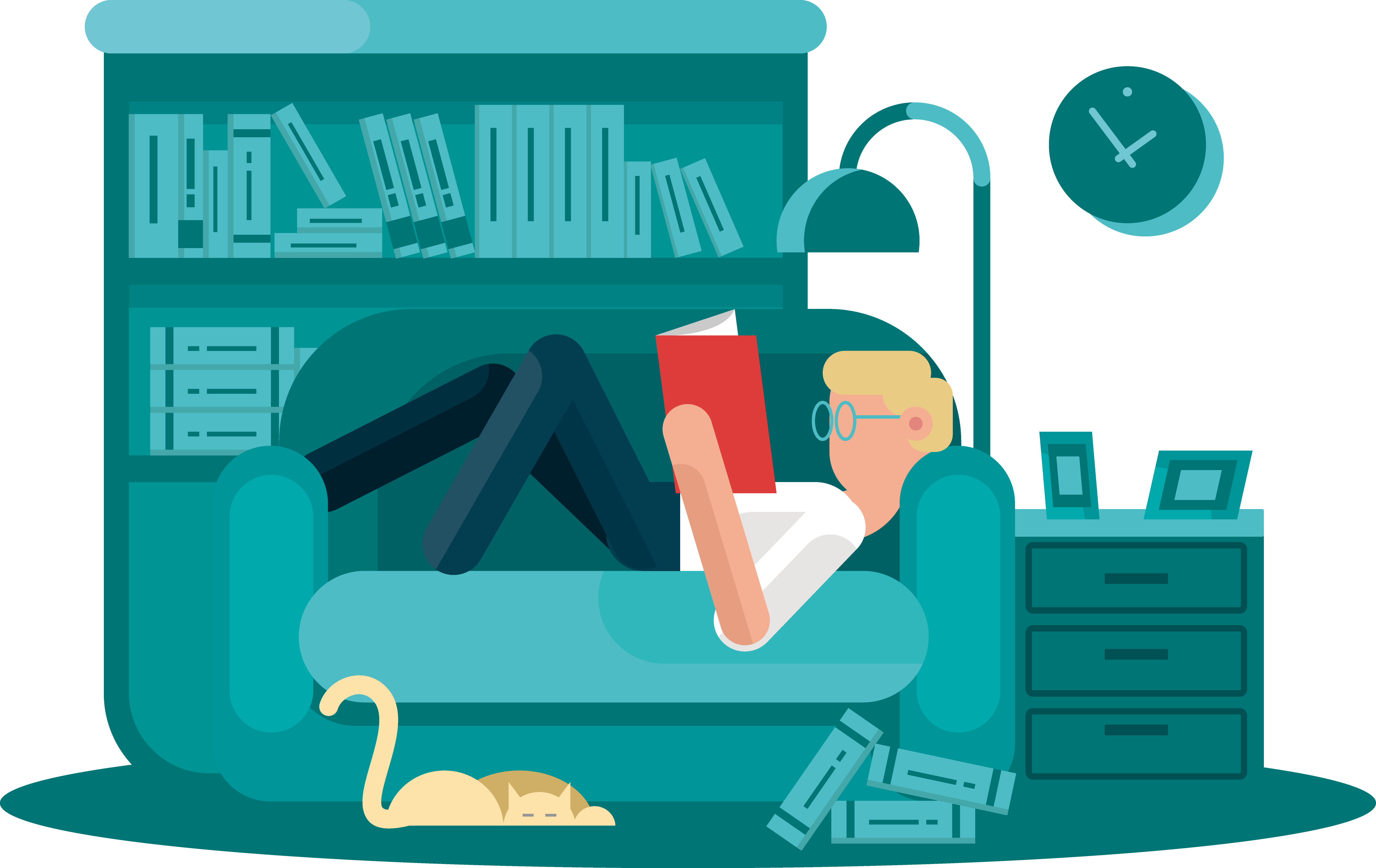 Do you want to stay in the know of the many behind the scenes activities of all the hard work and fun work that goes into bringing you the own your own home promo? Well, we have got you covered, our newly launched own your own blog will chronicle all side of the stories, from our building projects, the monthly winning draws, winners stories and testimonials, feedback from auditors, regulators and lots more.
Ahead of D-Day (Draw Day) as all our current ticket holders wait with bated breath, we are beyond excited for the one who fortune will smile on,this October draw and whose story will be changed forever by winning, not buying, not renting, not even building but winning and owning their very own home. 

You have to be in it, to win it.
Tickets sales for 1st Draw still open till 11:59 pm 30th October.